In this issue
Newsletter
Like us and follow us on Facebook
This web site is maintained by the Madison, Wisconsin chapter of the American Society of Heating, Refrigerating, and Air-Conditioning Engineers, Inc. (ASHRAE). It does not present official positions of the Society nor reflect Society policy. ASHRAE chapters may not act for the Society and the information presented here has not had Society review. To learn more about ASHRAE activities on an international level, contact the ASHRAE home page at http://www.ashrae.org.
Comments? Contact the Webmaster
©2019, ASHRAE Chapter 095
Madison, Wisconsin Chapter
President's Message
All,
We are winding down the year but finishing out strong with a couple of fun events. The Golf outing is coming up on June 10. Head over to https://ashraemadison.org/Golf for more information. The committee has made a couple of upgrades to streamline the event, enhance the food at dinner, and provide interesting attractions on and off the course. Get your foursomes together and come join us for a great time!
THe YEA (Young Engineers in ASHRAE) committee is also lining up a final YEA event for the year at Capitol Brewery. Check out the events calendar at https://ashraemadison.org/meetinginfo.php?id=132 for more information.
Thanks again for your Chapter involvement. This year the Board of Governors successfully increased the behind-the-scenes efficiency of the Chapter. We also upgraded the monthly meetings with Distinguished Lecturers and a wide variety of topics, and hope you felt them beneficial. We plan to build on this next year as Paul Schack takes the reins and leads us into the next decade of Madison ASHRAE.
We have a couple of months off for summer. This fall will be a great time to get your feet wet if you are interested in Chapter activities, or get re-engaged if you have taken a hiatus. Bring your perspectives to the Chapter operations and make it your own!
In the meantime, have a great summer and we look forward to seeing you again this September!
Have a great summer!
Cam Klein
Madison ASHRAE Chapter President 2018-2019
[email protected]
Back to top
---
Golf Outing
2019 Madison Chapter of ASHRAE Golf Outing
The LAST Days to Sign-UP!
We have a Diamond Sponsorship Available and several Hole sponsorships: Get your foursome's together and submit your names!
June 10th, 2019
Stoughton Country Club
ASHRAE's 2019 Annual Golf Outing is set with many new exciting changes, so it is time to get your foursome's together and register.
This year will be shotgun start with a scramble fomat of play. The number of golfers will be limited, so don't miss your chance.
Golf, card, lunch and Dinner is included in the fees. If you want to join us for dinner, you may do that as well.
The Schedule is:
10:30 Registration Opens
11:30 Instruction and Shot Gun Start - Scramble Format
12:00 Box Lunch Served on the Course
4:45 Cocktail Hour - Cash Bar
5:45 White Linen Dinner
6:15 Program, Awards, Raffle, Recognition
7:30 Adjornment
Sponsorship available on the same page
Would you like to still support the Madison Chapter of ASHRAE, RP and Student Scholarships with sponsoring the outing, the follow the sign-up link and commit to the sponsorship levels of Diamond, Gold and Hole Sponsorships. The benefits are included in the registrations.
Contact [email protected].
Back to top
---
CTTC
Sustainable Building Forum REGISTER
Transform your portfolio and your business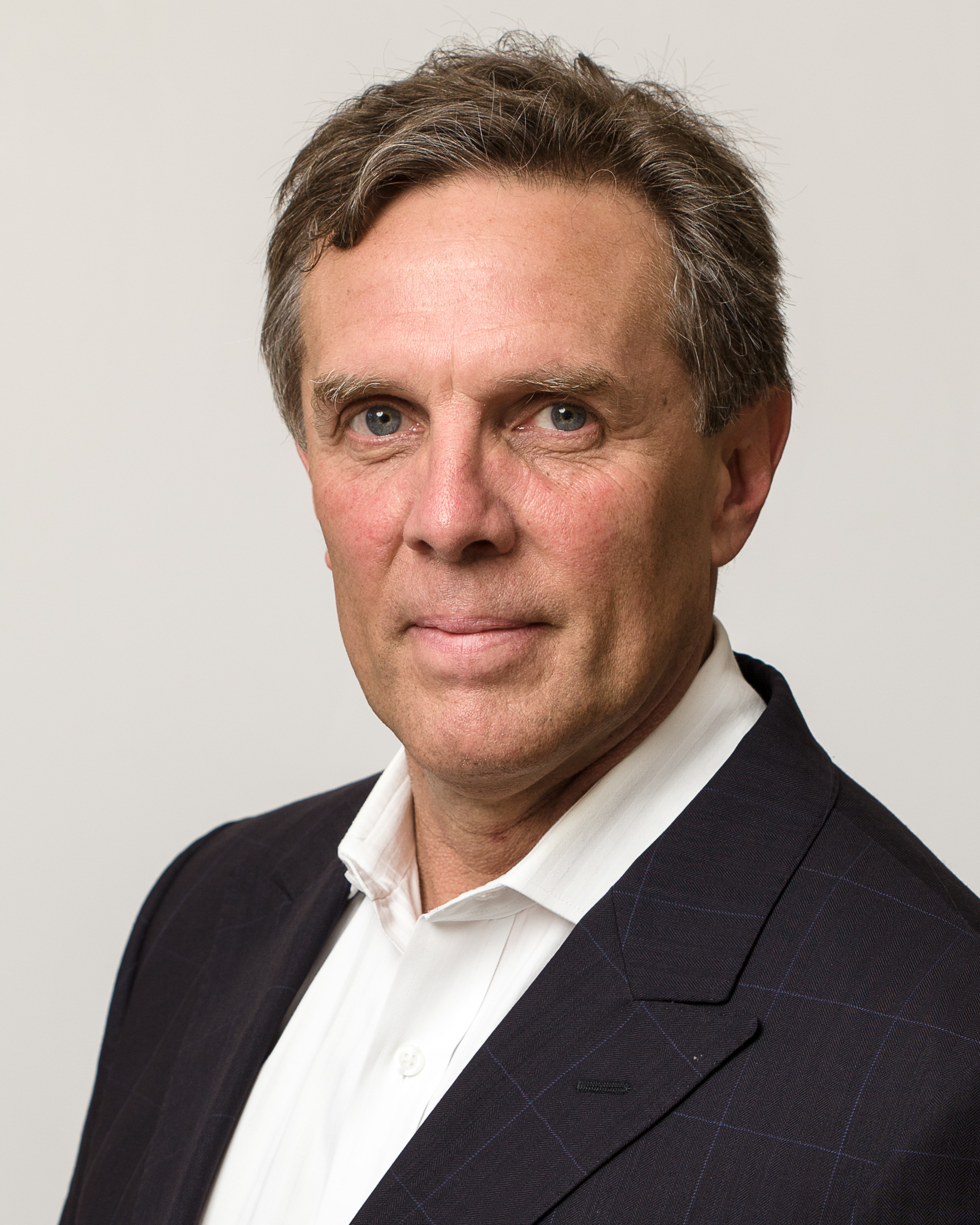 Special keynote by:
Doug Farr
President and Founding Principal
Farr Associates
Deemed one of the 100 most influential urbanists of all time, Doug Farr is a legend in his own right. Fresh off the heels of his new book, Sustainable Nation: Urban Design Patterns for the Future, join us for an inspiring breakfast keynote with this sustainable design advocate and trailblazer. Learn more.
Many firms have at least one or two showcase projects that have reached aspirational sustainable design goals. The challenge is to maintain this level of performance across a portfolio and move your business on a path to deeper sustainability. Is it a technology problem or a people problem?
Join us to examine approaches that will challenge and empower your team to foster an organization-wide culture of sustainability. Learn about small and realistic changes to projects, operations and employee engagement that can lead to profitability. Expert speakers and facilitators will share success stories and highlight real-world tactics to overcome internal and external barriers. Whether you are in a leadership role, project manager or a sustainability champion at your company, this workshop is for you.
Who should attend?
Architects, sustainability specialists, building owners, developers, mechanical and electrical engineers, project managers, general contractors, city and community stakeholders, business owners and anyone interested in creating a vibrant workplace culture infused with sustainability.
Early registration encouraged!
Make sure you're at the table during this interactive and engaging morning. There is no cost to attend, but space is limited.
Back to top
---
Research Promotion
The RP season is moving into the last season, so it is a time to look inward and consider if you could support the industry which has served you. Many times the perspective is that the funds are provided by corporations and large donors, however it is not often the case and is not for ASHRAE's RP funding. Below is a graph of last year's donations based on the averange number of donors per giving level. Isn't it surprsing?
The Chapter Board of Directors have met their Full Circle, by donating at least a minimum of $100. The high achieving chapters will realize average donations of over $50 per member. Have you donated? Will you?
To donate, follow this link: DONATE

For information on RP, follow the ASHRAE link HERE.
Thank you to all the members who have already contributed!
If you have questions about Research Promotion please do not hesitate to reach out directly me.
Thank you,
Alex Bakel
Research Promotion Chair
E: [email protected]
D: (608) 838-5114
Back to top
---
Society Conference-Meeting
Check out the new technical program tracks for the Annual Conference in Kansas City:
Optimization in HVAC&R
Commissioning New & Existing Buildings
Occupant Health & Safety
Modeling Throughout the Building LifeCylce
Professional Development
Radiant Heating & Cooling
The 7th Annual Research Summit track offers more sessions than ever covering the latest developments in ASHRAE sponsored research.
Hybrid Tours
will take place for the first time ever in Kansas City. These tours offer general, site seeing experiences with a representative from the local ASHRAE Host Committee to provide technical, back-of-house information. Tours can be included with your conference registration.
Conference Keynote Speaker
, Mike Massimino, Former NASA astronaut, Sr. Advisor for Space Programs for the Intrepid Museum & Author of Spaceman will share his experiences and personal stories of inspiration, teamwork, and leadership.
5 New ALI Courses
are available and can be added to your conference registration. New courses include
Guideline 36: Best in Class HVAC Control Sequences, IgCC and ASHRAE Standard 90.1 Technical Provisions
, and more.
Back to top
---
Membership
The Madison Chapter of ASHRAE is rich with history and has many great things within its membership. With a history of great programs and members to contribute, it is chapter with vitality. Take an active involvement, meet new people and renew relationships with others. Also, invite an associate to join ASHRAE and share in their professional experience, skills and talents. If you are not sure, but are considering membership, take a look at the JOIN ASHRAE link. With over 56,000 members worldwide there, there are benefits no matter where you go.
We would like to recoginize our new member, David Baldus and Chase Hendrix.
We will also be focusing on upgrading members from Associate grade to Member grade. This is an opportunity to show ASHRAE and your peers your involvement and impact in the industry. It is a simple process and all it requires is updating your ASHRAE bio and submitting a request. More info will be discussed at the chapter meeting.
Here is a summary of the chapter membership numbers.
| | | | | |
| --- | --- | --- | --- | --- |
| Area Assigned Members | 270 | | 2018-19 YTD | |
| Current Membership (Feb) | 270 | May | | |
| New Members | | 2 | 20 | |
| New Students | | 0 | 3 | |
| Cancellations | | 2 | 27 | |
| Student Cancellations | | 0 | 2 | |
| Grade Advancement | | 1 | 3 | |

Contact the Madison Chapter Membership Chair, [email protected] if you have questions or comments about ASHRAE Membership.
Back to top
---
Meeting Schedule
Monday
Topic
Presenter
Theme
Technical Session
Sep 10th
Smart Building HVAC Systems


Raj Gopa, Ph.D.

Demand Response Strategies
Oct 8th
EPIC Geothermal Application

Derek Schnabel

Student Night

Introduction to Geothermal

Nov 12th

Coil Selections

Gene Nelson

Membership
Valve Selections
Dec 10th
Psychometrics of Drying Hops and Hemp
Daniel Dettmers
Research Promotion
Jan 9th 2019
Targeting Success - Improve Employee Satisfaction & Profit

Julia Keen
(DL)

Design Guidelines for Efficient and Effective Use of Steam
Feb 11th
Wisconsin Code Update
Randy Dahmen
CTTC

Mar 11th
Indoor Air Quality During Construction
Sharon J. Bessa
Student
Cooling in Ice Cream Industry

Apr 8th

Energy Reduction in Labs
Gordon Sharp (DL)
May 13th
High Performance Building Design - What the Future Holds
Tom Lawrence (DL)
189.1 ASHRAE
Jun 10th
Golf Outing 54th Annual
n/a
Back to top
---